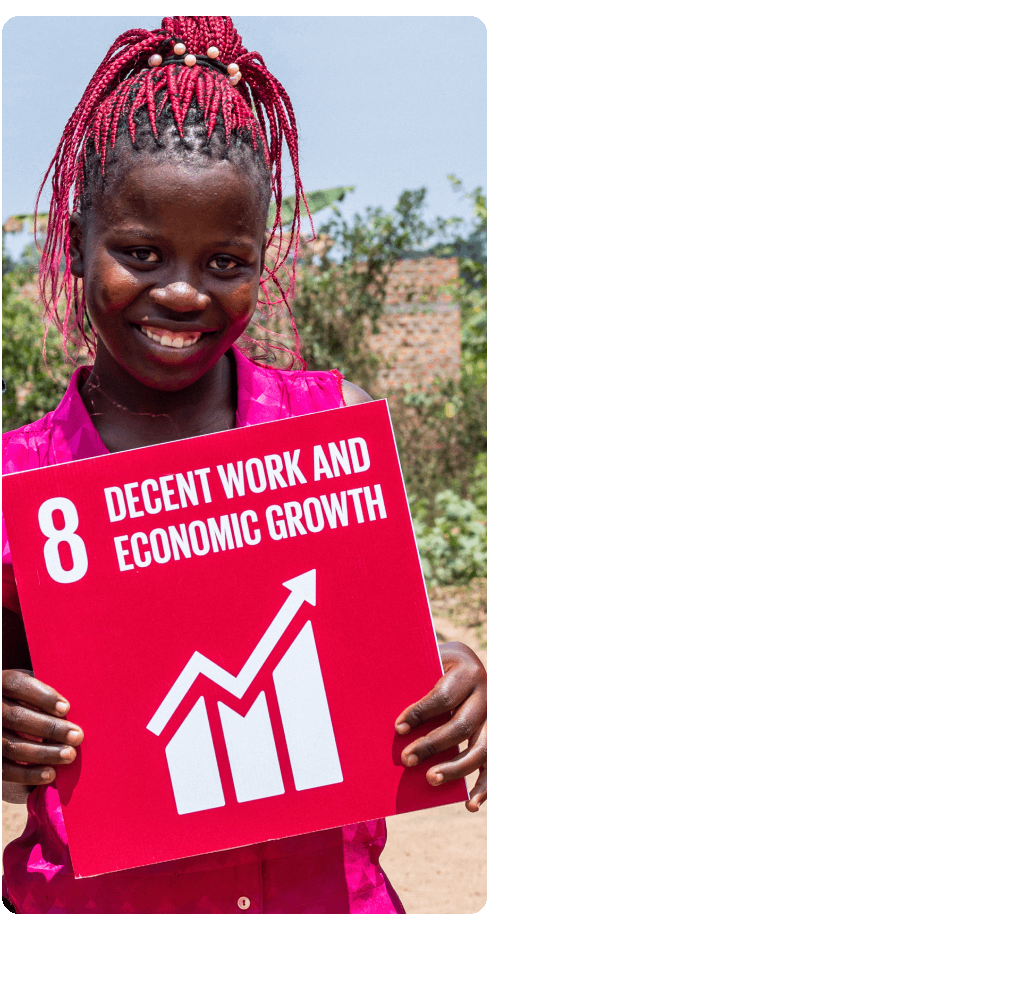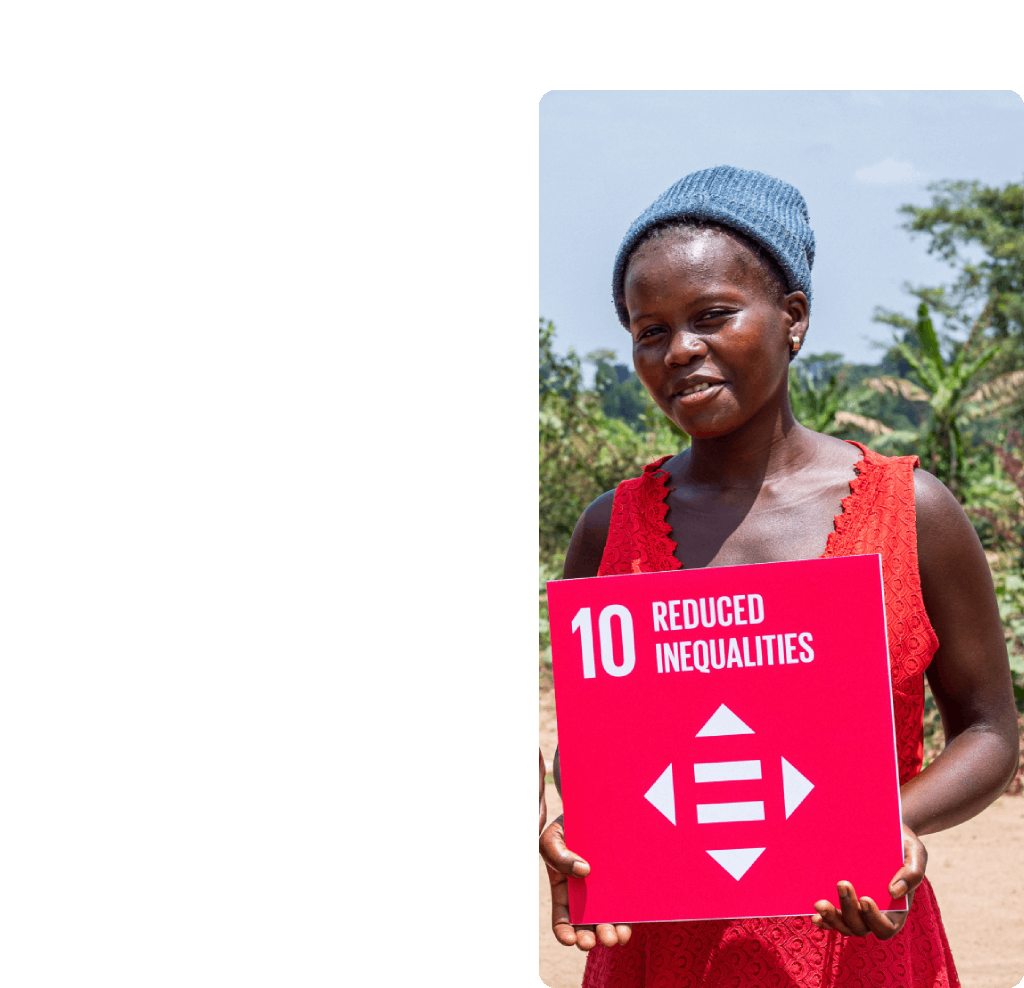 Women Economic and Social Rights Development Organisation
WESDO is a non –profit non-government founded in 2017 as a Community Based Organization by a team of women with an aim uplifting the dignity of women and children in the community. In 2021, WESDO was registered under the Uganda Registration Bureau (R2000004679508). WESDO currently operates in Wakiso, Kassanda, Mubende,Luuka and Buyende districts. WESDO combines technical, financial, collaboration and advocacy to support rural women and children. WESDO supports rural women to organize themselves into collectives/groups to promote leadership, human rights education, participation, sustainability and advocacy.
Organizational Objectives
To promote food security and nutrition among women and their children through agriculture and nutrition education.
To promote income increased and diversity among women through development of women's collectives, agribusiness and access to finance
Advance the socio-economic rights of women through social movement building, leadership development, rights awareness and advocacy.
To promote health and wellbeing through increased accessibility, availability and utilization of Sexual Reproductive Health Rights and Services and Water Sanitation and Hygiene.
Advance climatic change justice for rural women through innovation, resilience, adoption and advocacy.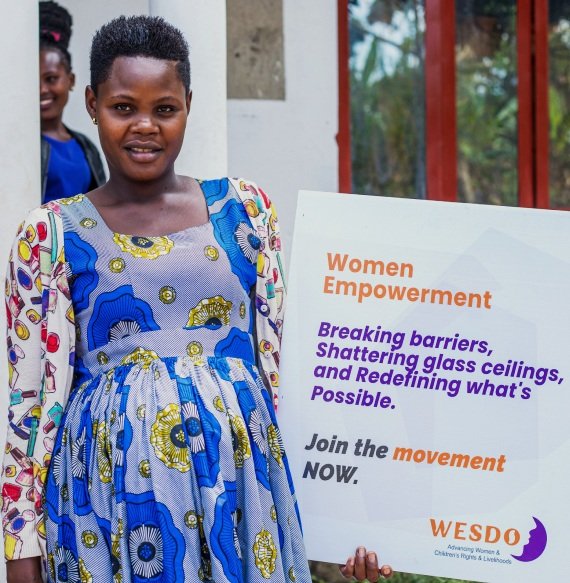 To create opportunities for women and their children to engage in development and advocacy initiatives that improve their social, economic and civic well-being and development.
Women and their children empowered to live a better life.